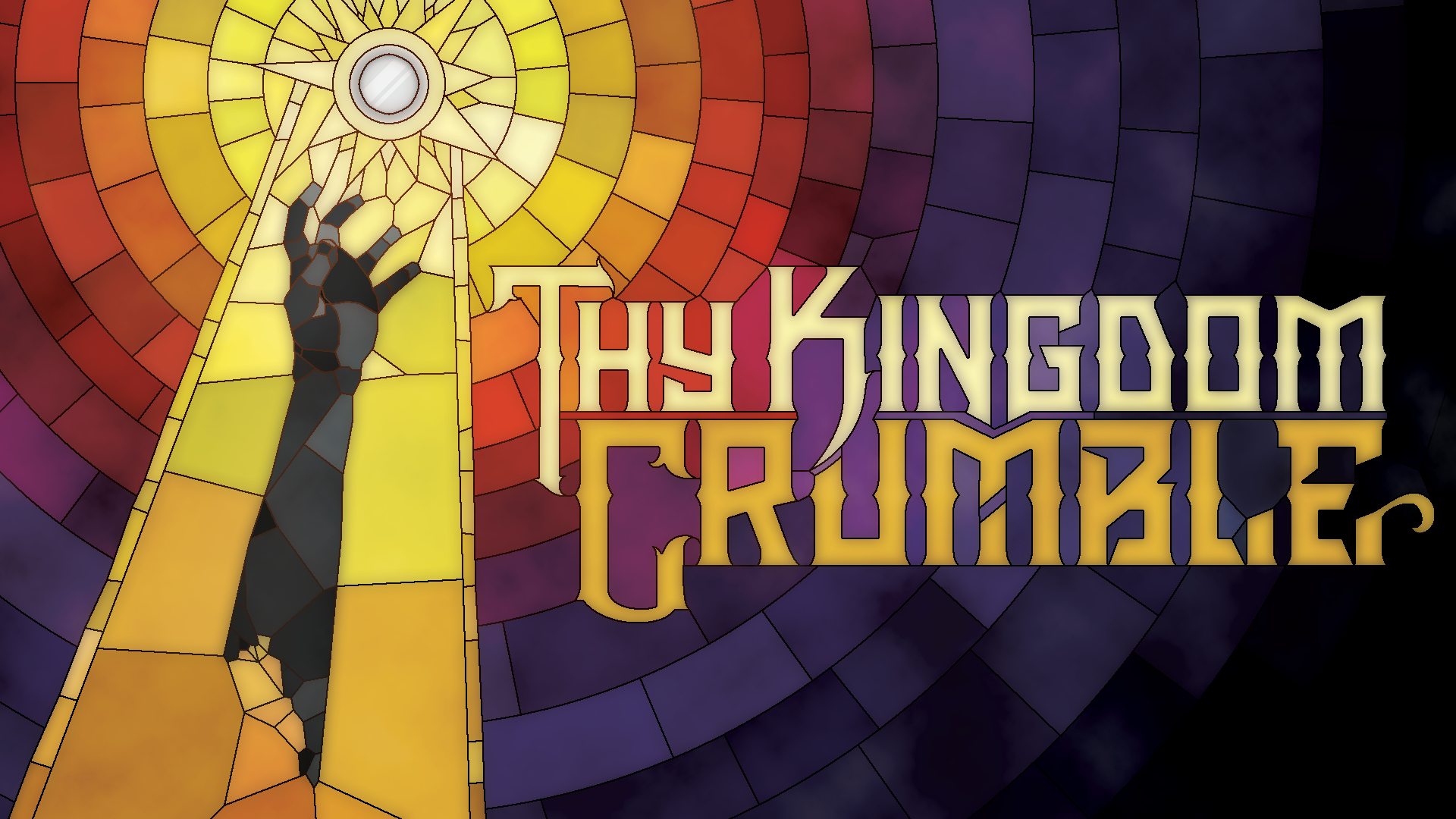 Thy Kingdom Crumble
Esty8nine offered me some great feedback that I've incorporated into this update. Thanks Esty!
Adjustments
You now only have one chance to collect an enemy's coins (unless they are killed by a meteor or some other act of god). Packaged with some of the other changes, this should give coin collecting a higher risk/reward factor while minimizing tedium.
Enemies drop more coins
Coins eject from dead enemies faster and more erratically.
Thorns no longer knock you back.
The Slash Attack is less wonky.
The boss is invulnerable for longer after being hit.
Minor changes to the boss fight.
Minor changes to some sounds.
Bugfixes
Dying while in a turbo jump will no longer make you fall through the floor.
Fixed a bug that could hurt the player after respawning if they died while falling.
Fixed some sounds being cut off early.
The stone from the Stone Throw ability won't be pushed out of safe zones anymore.
Removed some debug stuff you probably didn't notice anyway.
Oh, and this is out on Steam in a couple days. I'll make sure everyone who purchased on itch receives a Steam key.