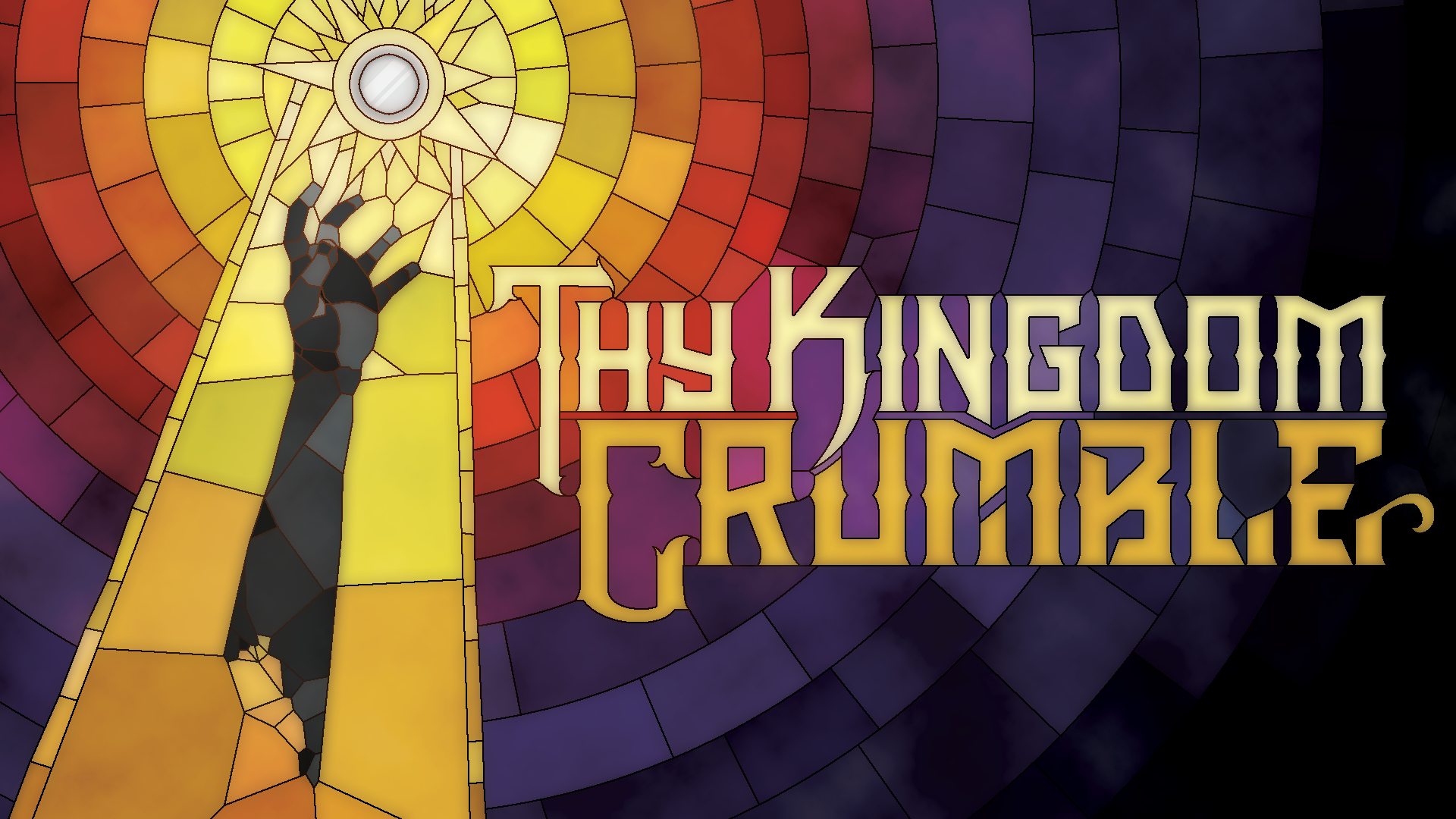 Thy Kingdom Crumble
Additions
Added Mac and Linux versions. I'm counting it as an addition.
Players are now able to read item descriptions by mousing over them.
Adjustments
Enemies won't enter safe zones.
Minor changes to the boss' chair.
Minor changes to some UI colors.
Bugfixes
The second swirly cloud attack that the boss does will correctly hurt the player.
Enemies will correctly only move toward the player when close enough.
Files
Thy Kingdom Crumble Windows x64.zip
116 MB
Aug 27, 2019
Thy Kingdom Crumble Windows x86.zip
114 MB
Aug 27, 2019
Thy Kingdom Crumble Linux.zip
133 MB
Aug 27, 2019
Thy Kingdom Crumble Mac.zip
134 MB
Aug 27, 2019