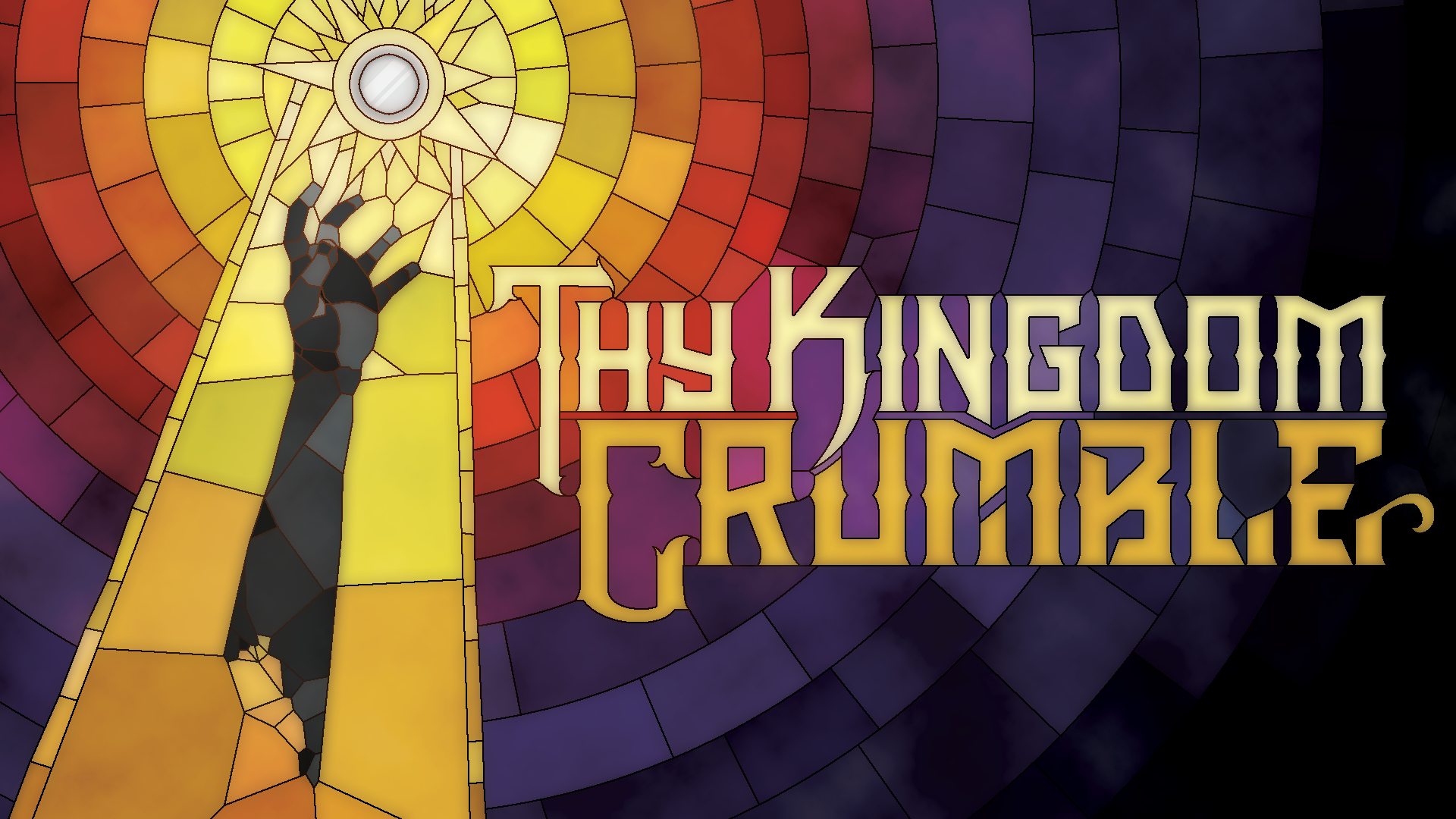 Thy Kingdom Crumble
Additions
Added some effects to destroyed hazards.
Adjustments
The Money knowledge now increases the strength of an extended jump (holding down the jump button) instead of the base jump force.
Bugfixes
Enemy movement speed is no longer framerate-dependent. Enemies will probably move much slower for you now, as they should.
The Trash knowledge will now spawn the correct amount of silver (1 per).
Fixed some sunbeams overlapping in the boss fight.
Falling and charging sounds are properly affected by volume.